Hi-Lite Truck was founded by Harry Woolford who recognized a need to service the light truck accessory market. Hi-Lite opened its door in 1988 with a humbled beginning, one shop door and a small showroom. soon after expanding into a 12,000 sq ft building to service the fleet business. In 2020 Ian Harwood joined the business as President and managing partner. The business had experiential growth and is currently occupying 22,000 sq feet.  Hi-Lite has grown into one of the largest fleet upfitters in the province.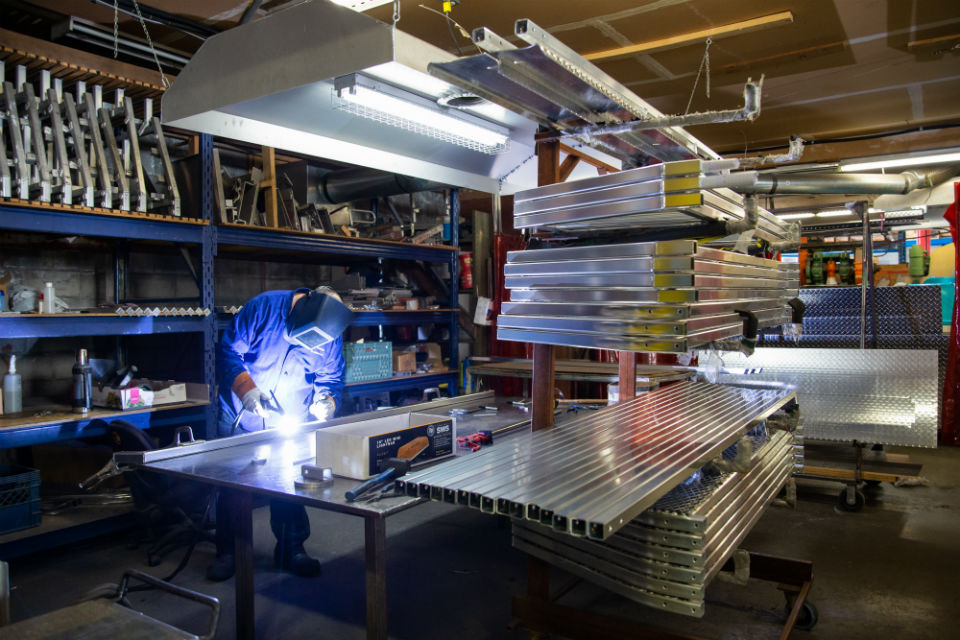 Clients We have worked with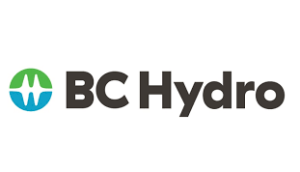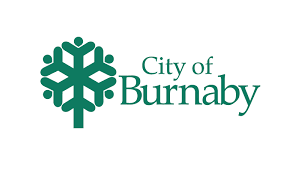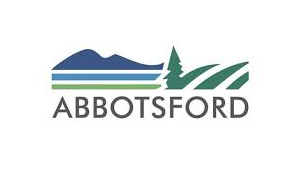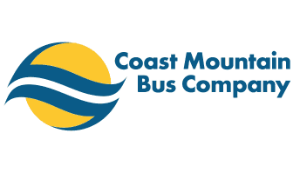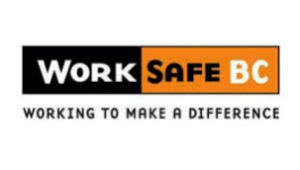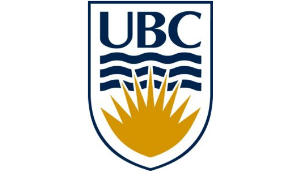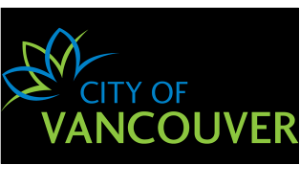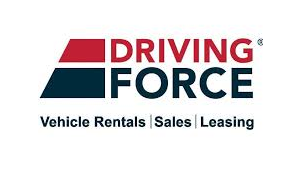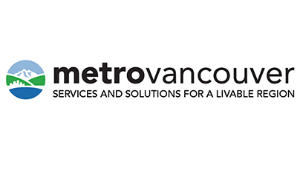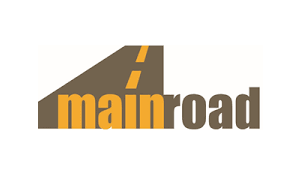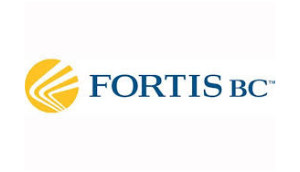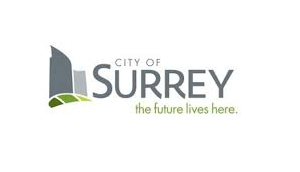 Contact us today to get a free quote on your next project!