We specialize in Fleet work from the general contractor with one van all the way up to large fleets of 200+ vans. We have the experience to do it right and on time.
Fleet vehicle upfitting is an attractive solution for many fleet managers who are looking to improve their efficiency. The process of vehicle-upfitting involves planning and ensuring that each vehicle works with the rest of the fleet.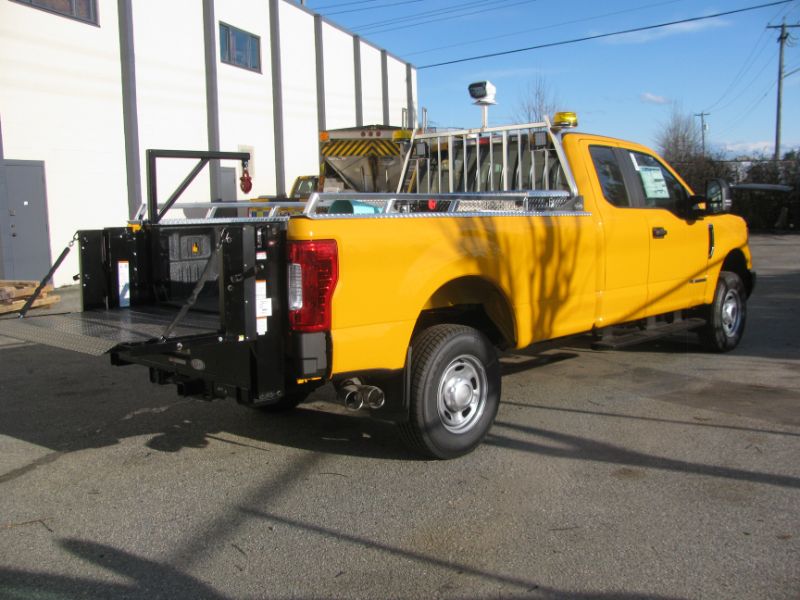 Van Upfit
Van Shelving & Racking units are the smartest ways to make your fleet work for you. From commercial to industrial, we have the products that will fit your needs.

Commerical Upfit
A commercial upfit involves making your current vehicles more functional for your business. There are many types of upfittings you can choose from while you're in the market for a new investment.

Truck Upfit
Customization of trucks for business is a popular feature that appeals to many truck owners. This allows businesses to customize their fleet to meet specific requirements, such as the type of cargo they will carry.
Contact us today to get a free quote on your next project!