High-Lite Truck has a team of professionals that have been working in the industry for years. We provide an array of services with supplying and installing truck accessories, supplying and installing fleet equipment, Custom metal fabrication work, fleet uplifting services, and more. Being in the industry for many years we have a full installation facility to cater to all of our services. We are a Federal government approved facility (1B2) and a Qualified vehicle modifier (QVM).
To learn more please contact us!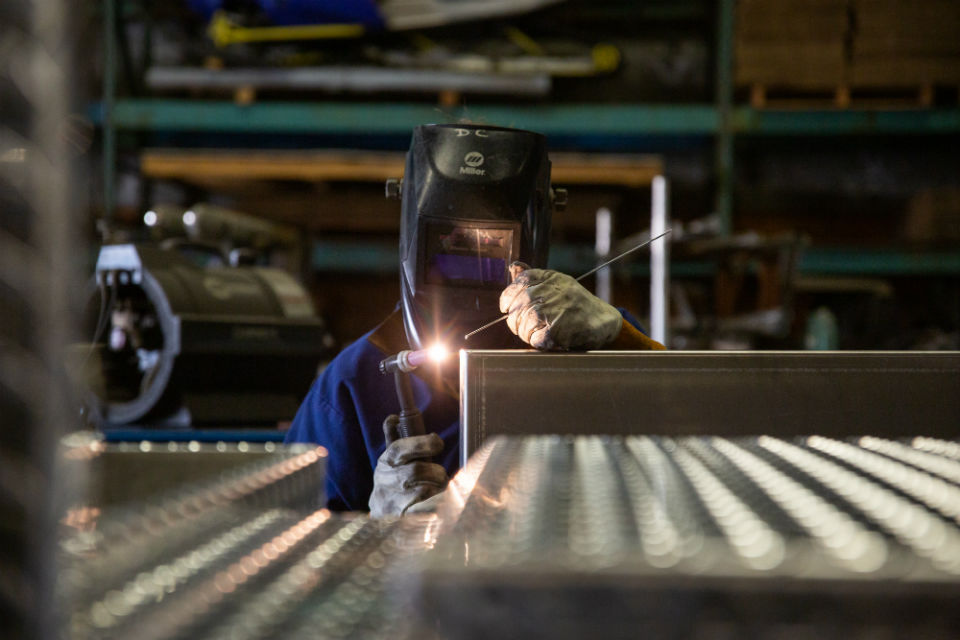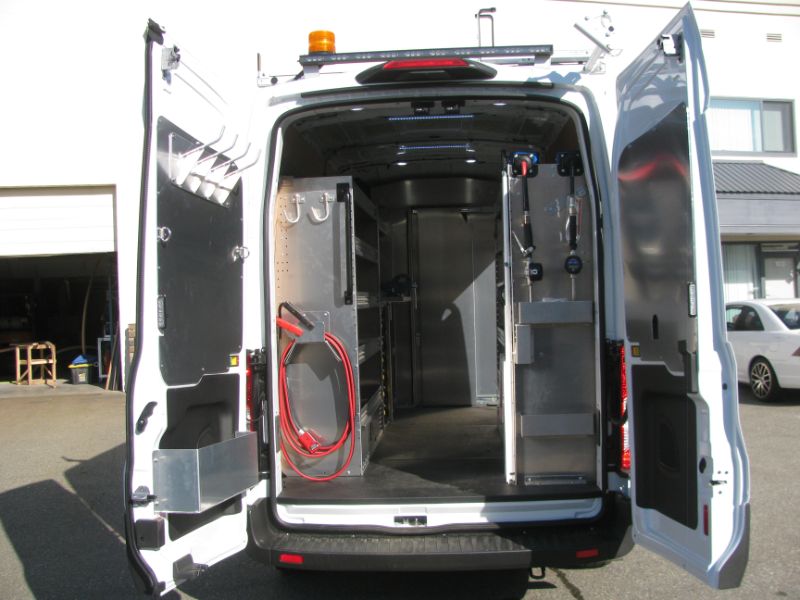 Supply and install fleet equipment
We ensure your fleet is equipped with safe, dependable and state-of-the-art products.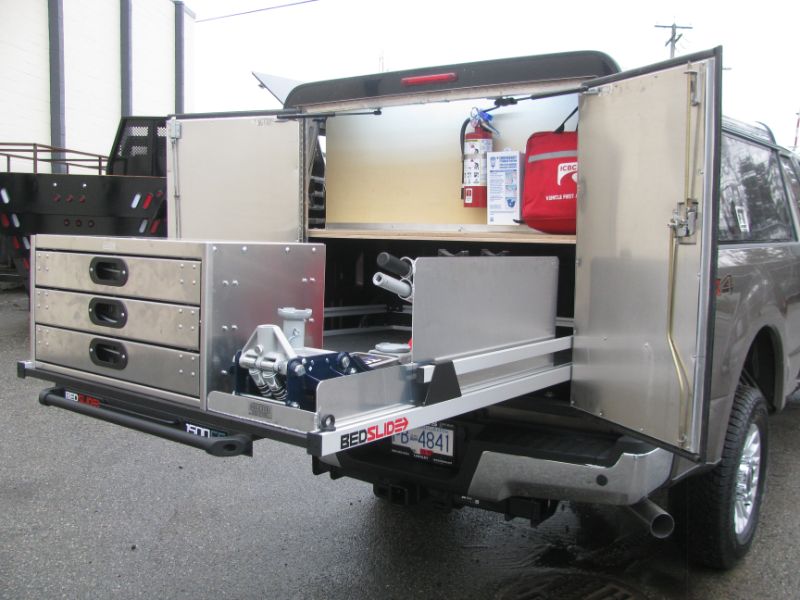 Supply and install truck accessories
Professional installers are skilled and able to handle anything from single vehicle installations to large fleets.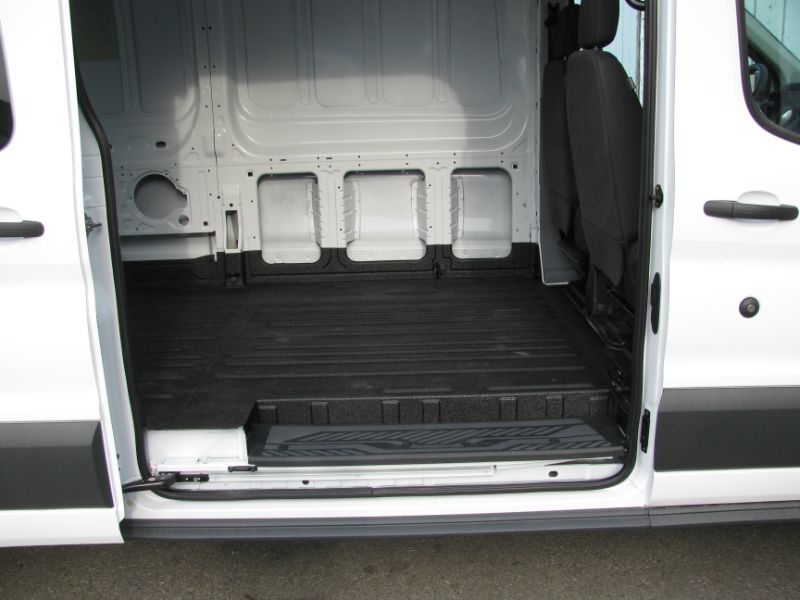 Rhino spray in bed liners
Hi-Lite Truck has built a reputation based on high-quality work and exceptional customer service.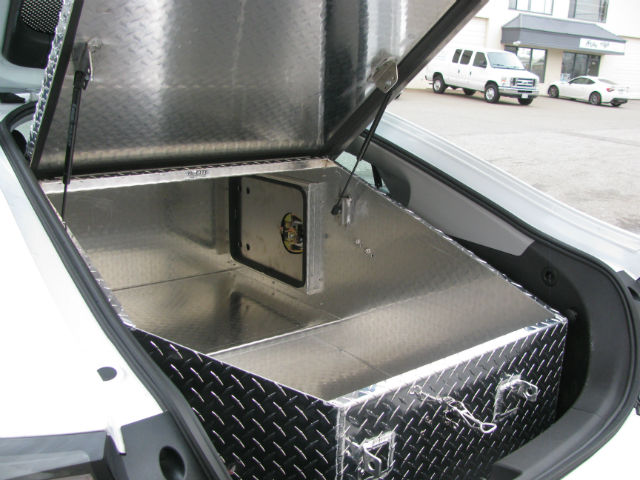 Custom fabrication work
Bring us your ideas and together we can design exactly what you are looking for.
We specialize in Fleet work from the general contractor with one van all the way up to large fleets of 200+ vans. We have the experience to do it right and on time.
Our fabrication team can design and build anything you have in mind. If you can dream it we can build it.
Contact us today to get a free quote on your next project!