We specialize in Fleet work from the general contractor with one van all the way up to large fleets of 200+ vans. We have the experience to do it right and on time.

Our fabrication team can design and build anything you have in mind. If you can dream it we can build it.

Hi-Lite Truck provides an array of services for your needs. We supply and install truck and vehicle accessories and equipment. 
Hi-Lite Truck is an industry leader in truck accessories, and sell an array of products that fits all your needs including install and supply feet equipment.  Don't see what you are looking for? We also work on custom fabrication projects. Learn More about how we can help. Let us do the heavy lifting!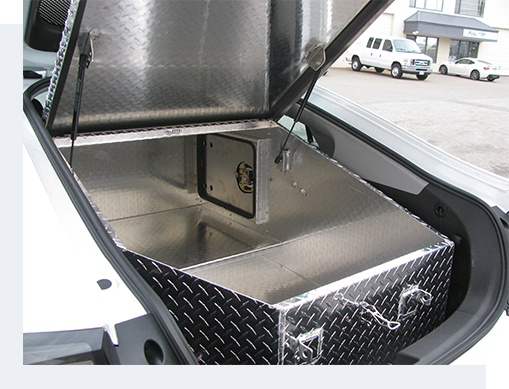 Aluminum Van Shelving
Our shelving is built on site to the exact specifications for your van.
Emergency Lighting
We offer the top brands of emergency lights with most models in stock.
Traffic LED Arrow Boards
We can custom build the LED sign boards to fit your requirements, or supply a premade model that will fit your vehicle.
Toolboxes
We offer a variety of makes and sizes that will fit your truck and custom options are available.
Headache Racks
Designed to match the contour of your truck and provide the strength needed to protect the cab.
Truck Box Side Rails
Checker plate side caps combined with aluminum side rails to fit all current models of trucks
Flat Decks
Popular sizes in stock and custom sizes available.
Service Bodies
Available in Fiberglass or Aluminum from 56CA to 84CA with multiple options and are customizable. 
Hi-Lite Truck ensures that we use only the highest quality material for our projects.
We specialize in Aluminum, and work with stainless steel, metal and wood.
Commitment
Integrity
Accountability
Upfitting a work truck requires a lot of steps to get started. You need the right equipment to go with the vehicle, and the right upfitting partner to ensure the work is done correctly. This is only after you've gone through all the options and selected the right truck. Our services ensure your uplifting is done right the first time.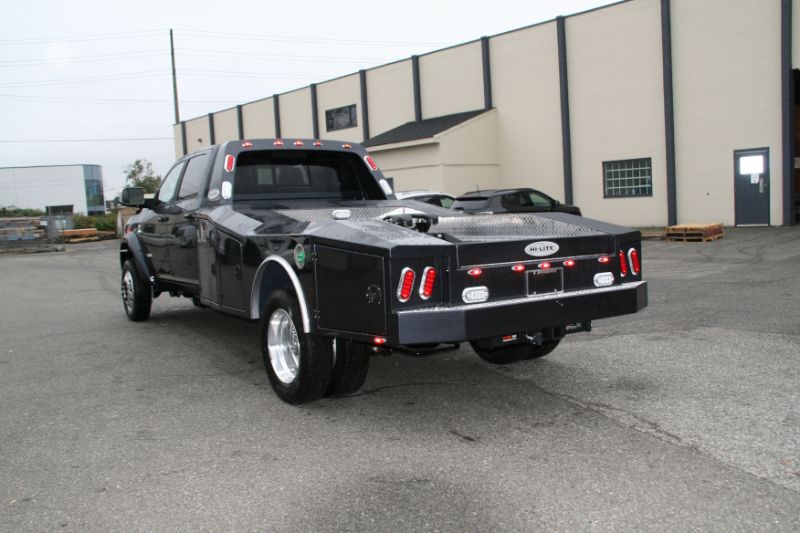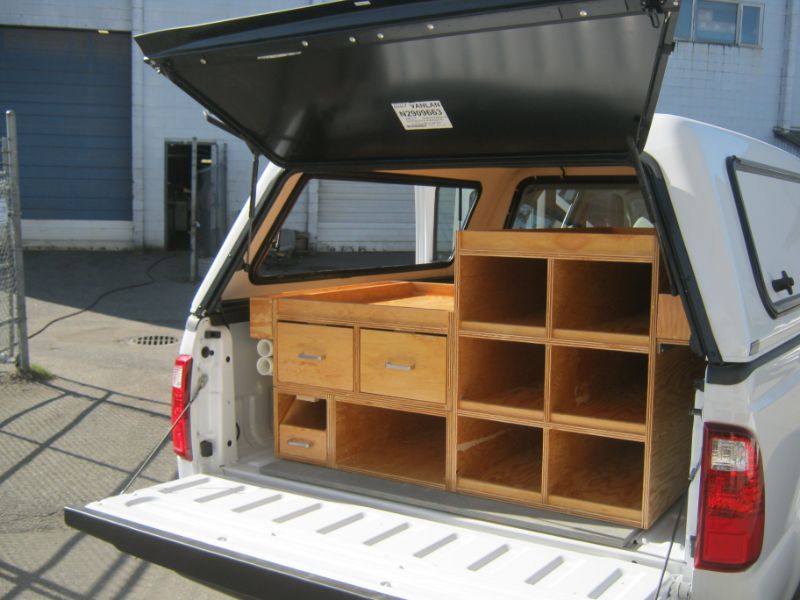 At Hi-Lite Truck, we pride ourselves on the work that is produced for our clients. We collaborate with our clients to ensure that projects are completed on time, on budget and are done right.
Clients We have worked with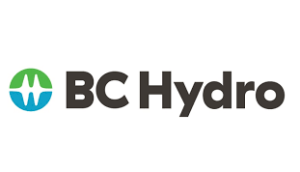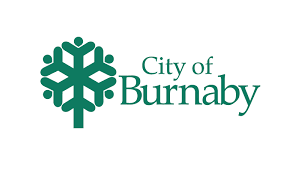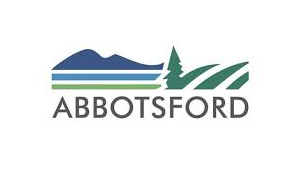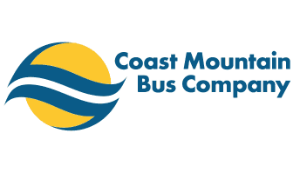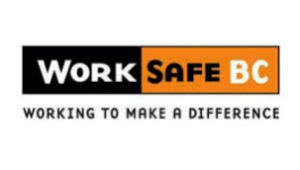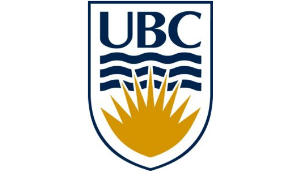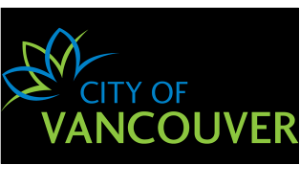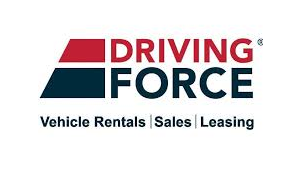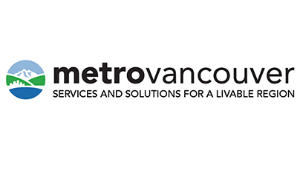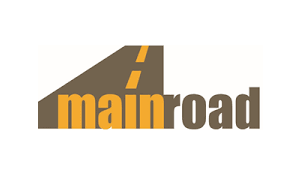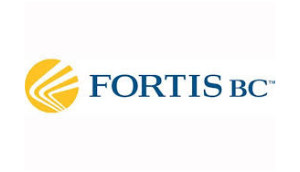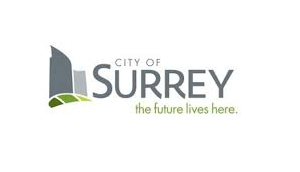 Learn More About How We Can Help You!
Let us do the heavy lifting, contact us today to learn how we can help you with your next project!