At Hi-Lite we carry a wide variety of products that can complement your truck or van and help you to work more efficiently in your profession.
Get in touch with one of our experienced team members today and let us help you find what you are looking for.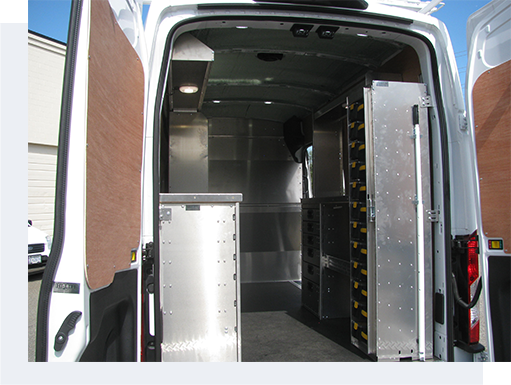 Rack Rails & Rear Racks
Download our Rack Rails and Rear Racks Application guide
Cab Guards
Download our Cab Guards Application guide
Contact us today to get a free quote on your next project!